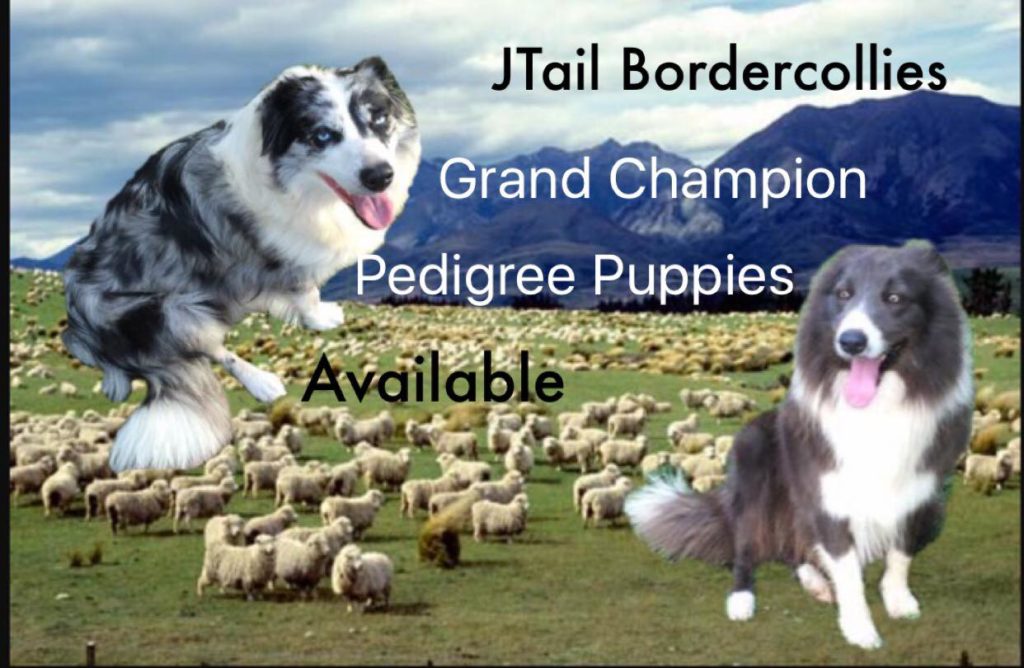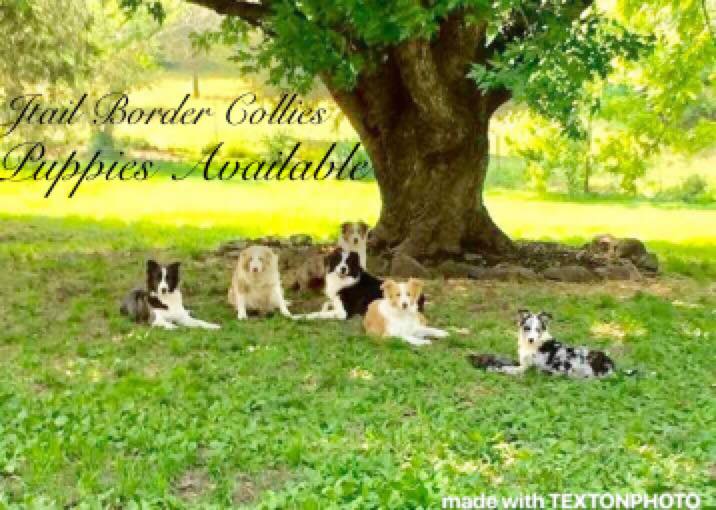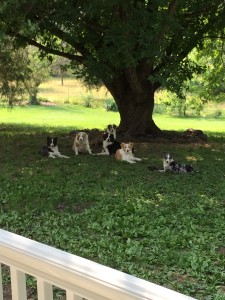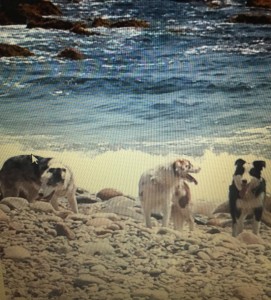 Here at J-Tail Border Collies our BC's are what we live for, they are family companions and part of our everyday life.  I would like to offer the same great experience  to select homes that I received back in my teen years, a border collie puppy.  From that day I have been astounded by the breed ever since.
Specialize in raising only BC puppies and no dog here is a kennel dog. My dogs run on the ground/grass and interact with me from day break to dusk and sleep inside at night with the leisure of using their doggy doors to come in and out as they please.  All of my dogs are current on vaccinations and are taken to the vet at least once on a yearly basis for checkups.
Puppies are given love and care from the day they are born till the day they are ready for their new home which is never sooner than 8 weeks.  At 3 weeks of age they begin interacting with visitors and introduced to sounds that they will encounter throughout their life such as vacuum cleaners, thunderstorms, traffic, sirens, ect. At 5 weeks of age we begin crate and potty training. By 8 weeks they will be ready for their new owners to continue training and spending daily time and actives so they grow up to be a great part of the J-tail Border Collie family. I strive to give my puppies the best start in life so  that they can grow up to be a healthy, happy part of their new family.
If you are interested in my puppies, I require an application to be filled out in order to help ensure our dogs go to the best homes possible. I have the right to refuse to sell a dog to anyone, without any reason given. ALL MY PUPPIES ARE PRICED WITH LIMITED REGISTRATION(NON-BREEDING RIGHTS) warranted until their 1st birthday against hip/elbow Dysplasia, collie eye and tns*(contact for details) Co-own is available for $3500, full registration 5k.
Feel free to email with any questions you may have at: JTailBC@gmail.com or  text 484-719-9992
The border collies were carefully selected from around the U.S and bred for both family companions and working stock. Wether your looking for a border collie in general and or maybe for agility, flyball, freestyle, a therapy dog; you have come to the right spot. Here at my farmette with the help from our Border Collies; I also produce fresh vegetables, produce, meat, free rang brown eggs mostly for the family. I do occasionally take orders to those that ask, so feel free if you are local and interested. I do not use chemicals, pesticides, hormones or synthetic fertilizers!
Visit the available puppy page for currently available puppies and or watch our updates by "liking us on facebook" @ J-Tail Border Collies !!!
J-Tail Border Collies LLC is licensed and inspected by the PA Dept. of Agri.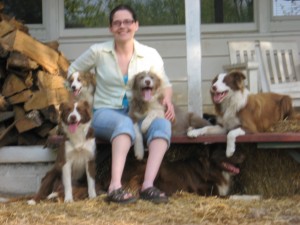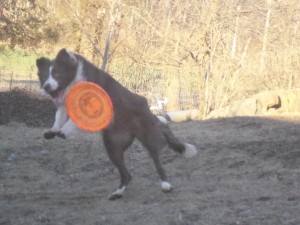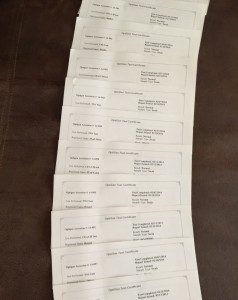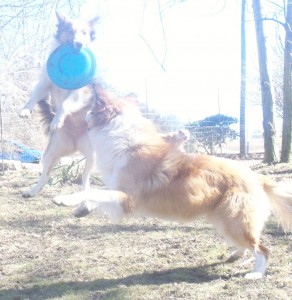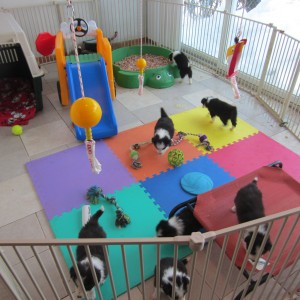 Health test results on parents pictured above(right)
Breeder of purebred, registered ABCA & AKC border collie puppies for sale in lancaster, PA from OFA (good or Excellent) & CEA normal parents (US & Imported)
Beautiful border collie puppy pictures from here in north east; in the heartland of Lancaster PA of past & current jtail border collies. Trained and training cute tri colored black and white , red, sable, blue merle and gold border collie puppies and dogs. Great dogs and puppies for working farms with sheep and cattle as well as agility and performance events, shows, news, photographs all here in the heartland of our Lancaster county kennel. Genetic, pedigrees, good health, reputable breeder and if I cannot help, I may be able to point you to a breeder near me with a list directory. North east family raised border collie puppies born in our house! Border collies are the most popular for many reasons, so feel free to ask any questions you may have about this wonderful working breed. Registered with ABCA & AKC for the farm or companion. We love out border collie puppies. Colors greatly vary from gold, red, lilac, chocolate, sable blue merle and of course black and whites and although some may be more uncommon in your area, none are rare. We have parents tested to help assure our puppies for sale are healthy now and later. The puppies and dogs here on this page are not available, please take a look at the available puppy page and or check us out on facebook at J-Tail border collies. Thanks for taking the time to visit.
Breeder of purebred, registered ABCA & AKC border collie puppies for sale in lancaster, PA from OFA (good or Excellent) & CEA normal parents (US & Imported)